A common question in nursing is how long are travel nurse assignments? The answer to that question can vary depending on the state in which you are licensed, the type of facility at which you work, and the specific contract you sign with your chosen travel nurse company.
A typical travel nursing assignment will generally last anywhere from 13 weeks to 26 weeks. Some states will allow for shorter assignments, while others require a minimum length of time before a nurse can be released from their travel nursing contracts.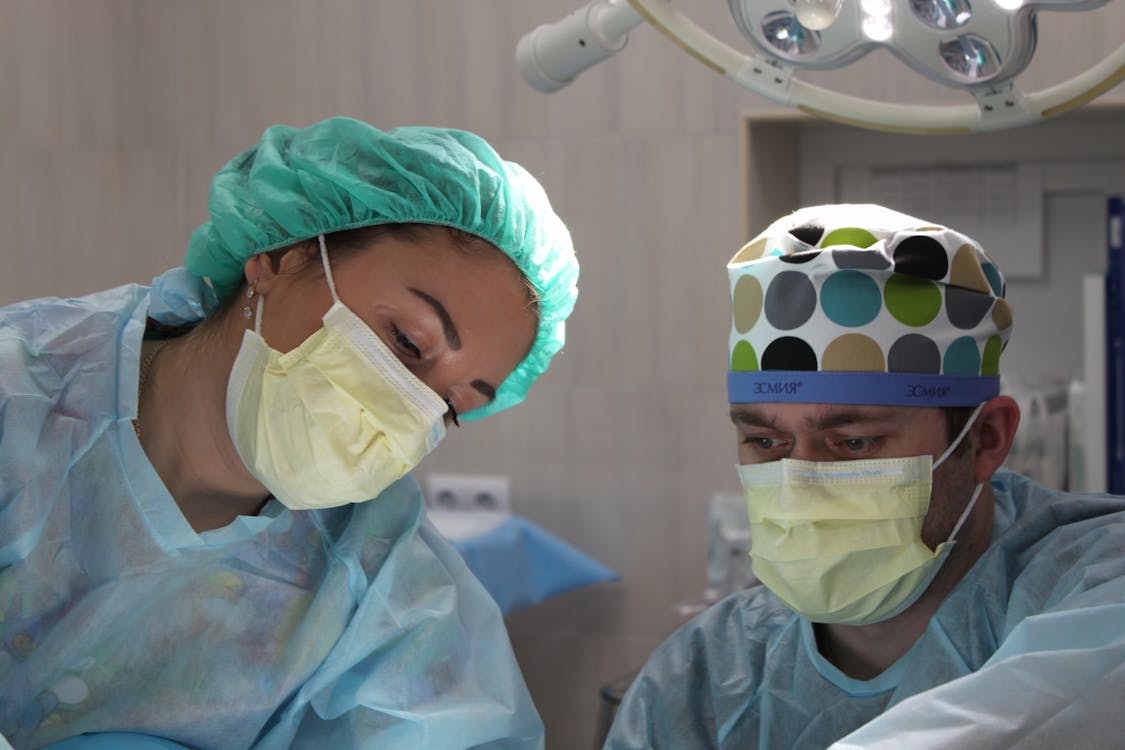 The type of facility you work in can also affect how long your assignment lasts. For example, working in a small rural hospital may mean that your assignment only lasts 13 weeks, while working in a large urban hospital could mean that your assignment lasts the full 26 weeks
The specific travel nurse contracts you sign with your travel nursing agency will also affect how long your travel nursing assignments last. Some companies require a minimum length of time, while others allow more flexibility.
Always read your contract carefully before signing to understand the terms and conditions. In this article, we elaborate on some of the commonly asked questions on the travel nursing career other than how long are travel nurse assignments to help you select travel nursing assignments that suits you.
What You Need To Be A Travel Nurse
A nursing license in the state that you wish to practice
To become a travel nurse, you will need to have a nursing license in the state where you wish to practice. Each state has different licensure requirements, and you will need to make sure that you meet all of the requirements in the state where you want to work.
A bachelor's degree in nursing
While some travel nursing positions may only require an associate's degree, most jobs will require that you have a bachelor's degree in nursing. Employers want to make sure that their employees are highly skilled and knowledgeable in nursing.
At least two years of experience as a registered nurse
A travel nursing assignment will require at least two years of experience as a registered nurse. An employer wants to be sure that you have experience working in various healthcare facilities before selecting travel nursing assignments.
A current resume
When you are applying for travel nursing jobs, you will need a current resume. Employers will want to see your professional qualifications and experience.
A clean criminal background check
Employers will also want to see a clean criminal background check when you apply for a travel nursing job. They want to make sure that you are safe to work with patients and that you will not pose a risk to their safety.
A valid passport
If you plan to travel outside of the United States for your travel nursing job, you must have a valid passport. You will need to be able to show proof of your citizenship when you enter another country.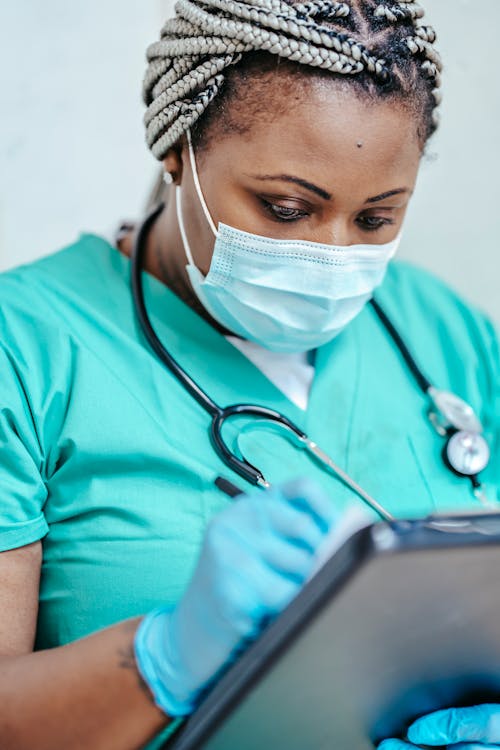 These are just a few of the things you will need to become a travel nurse. If you have these qualifications, you should start searching for travel nursing jobs today.
How Long Can a Travel Nurse Stay in One State?
Nurses commonly ask how long one can stay in one place. The answer may surprise you there is no set amount of time! Every state has different rules and regulations regarding how long out-of-state health care providers can work within their borders. So, the length of time a travel nurse can stay in one state really depends on the state itself.
Here are some general guidelines to follow:
1. Check with your staffing agency. They will be able to tell you what the specific requirements are for the state in which you'll be working.
2. Make sure you have all the necessary documentation. This includes your nursing license, CPR certification, and immunization records.
3. Familiarize yourself with the state's Nurses Practice Act. This will tell you everything you need to know about working as a nurse in that state, including how long you can work there.
4. Follow all the rules and regulations set forth by the state. If you do not, you could be subject to disciplinary action, including losing your nursing license.
5. Keep in mind that some states have reciprocity agreements with other states. This means that if you have a valid nursing license in one of those states, you may be able to work in the other state without getting a new license. However, not all states have reciprocity agreements, so it's always best to check first.
Why Would You Extend Your Travel Nurse Contract?
You Love the Facility or Location
One of the most common reasons travel nurses extend their contracts is that they've fallen in love with the facility or location. If you've found a place that feels like home, it's only natural that you want to stay a little longer. Maybe the staff has become like family, or the patients are extra appreciative. Whatever the reason, if you're happy where you are, there's no shame in wanting to stay put for a while.
You Haven't Found Your Next Assignment Yet
While some travel nurses like to plan their next move well in advance, others prefer a more spontaneous approach. If you're in the latter group and haven't found your next assignment yet, staying in the same hospital may make sense.
It will give you more time to find the perfect fit and ensure a smooth transition between assignments.
You're Saving Up for a Big Purchase
If you're using travel nursing to save up for a big purchase, such as a down payment on your own housing, extending your current contract can help you reach your goal even sooner.
Of course, you'll want to be sure that you're still enjoying your job and location before deciding to stay longer. You may also enjoy some financial benefits such as tax home and tax-free reimbursements that help you save up some more.
You Want to Explore the Area More
If you've only had a chance to scratch the surface of your current location, extending your contract can allow you to explore more. Whether you want to check out the local sights and attractions or get to know your co-workers better, staying put for a while can help you make the most of your experience.
Your Schedule Works Better This Way
For some travel nurses, the decision to extend their contract comes down to logistics. If your current schedule works better than what's been offered elsewhere, or you have upcoming events that would make it difficult to start a new assignment right away, it may be worth staying until things are more convenient.
Does Staying in One Place as a Travel Nurse Affect Your Stipends?
As a travel nurse, you may be wondering if staying in one place will affect your stipend. The answer is that it all depends on the contract you sign with the staffing agency. Some agencies offer higher stipends for travel nurses who are willing to move around, while others may not offer any difference in pay. It's important to read your contract carefully before accepting a position to understand what you're getting into?
How To Get a Travel Assignment Fast?
Applying For Jobs
The first step to getting a travel assignment is to start applying for jobs. You can find many travel nursing job postings online, in newspapers, and through staffing agencies specializing in finding positions for traveling health care professionals.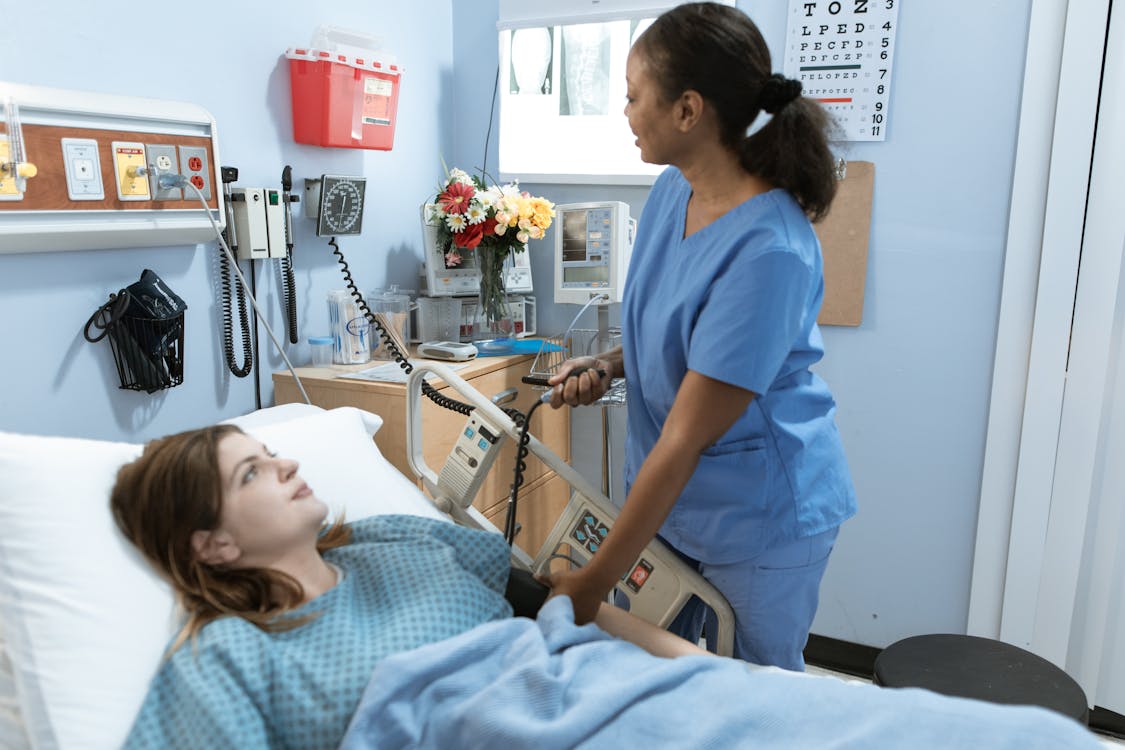 Some companies may require that you submit a resume and fill out an online application, while others may request that you send them your CV. In either case, be sure to tailor your materials to each company and position that you are applying for
If possible, try to get in touch with someone at the company who can put in a good word for you or answer any questions you may have about the open position. The more information you have about the job, the better prepared you will be when it comes time to interview.
Interviewing for Jobs
Once you have submitted your applications and resumes, the next step is interviewing for jobs. Many travel nursing companies will conduct phone interviews before inviting candidates in for an in-person meeting
Be sure to prepare for your interviews by brushing up on your skills and experience and practicing your answers to common interview questions. It is also a good idea to research the company ahead of time to ask informed questions and show that you are truly interested in working with them.
In-person interviews may involve meeting with a panel of interviewers, so be prepared to answer questions from multiple people at once. At the end of the interview, be sure to ask about the next steps in the hiring process to know what to expect.
Securing a Position
After completing the interview process, it is time to start thinking about how to secure a position. If you are working with a staffing agency, they will likely handle most of the negotiations for you. However, if you are applying directly to a company, you may need to do more legwork to ensure that you get the job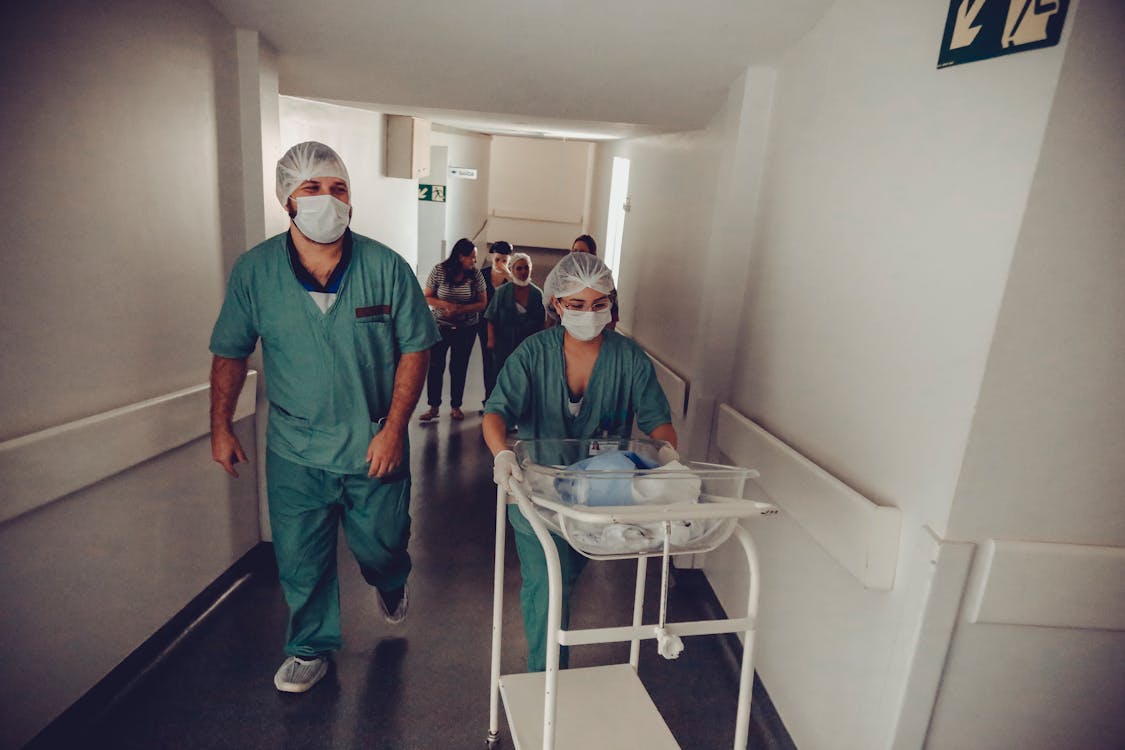 One way to increase your chances of being hired is to request a higher salary than originally offered. Companies often have wiggle room in their budgets, and if you can demonstrate your value, they may be willing to meet your demands.
You also tried to negotiate other aspects of the job, such as the start date, length of the assignment, and specific duties. The more flexible you are, the easier it will be to find a position that meets your needs.
Get Nursing Assignment Help
Are you a nurse student looking for assignment help? Galaxygrades.com is here to help you with your nursing assignments. We provide high-quality, custom-written nursing papers that are affordable and meet all of your academic needs.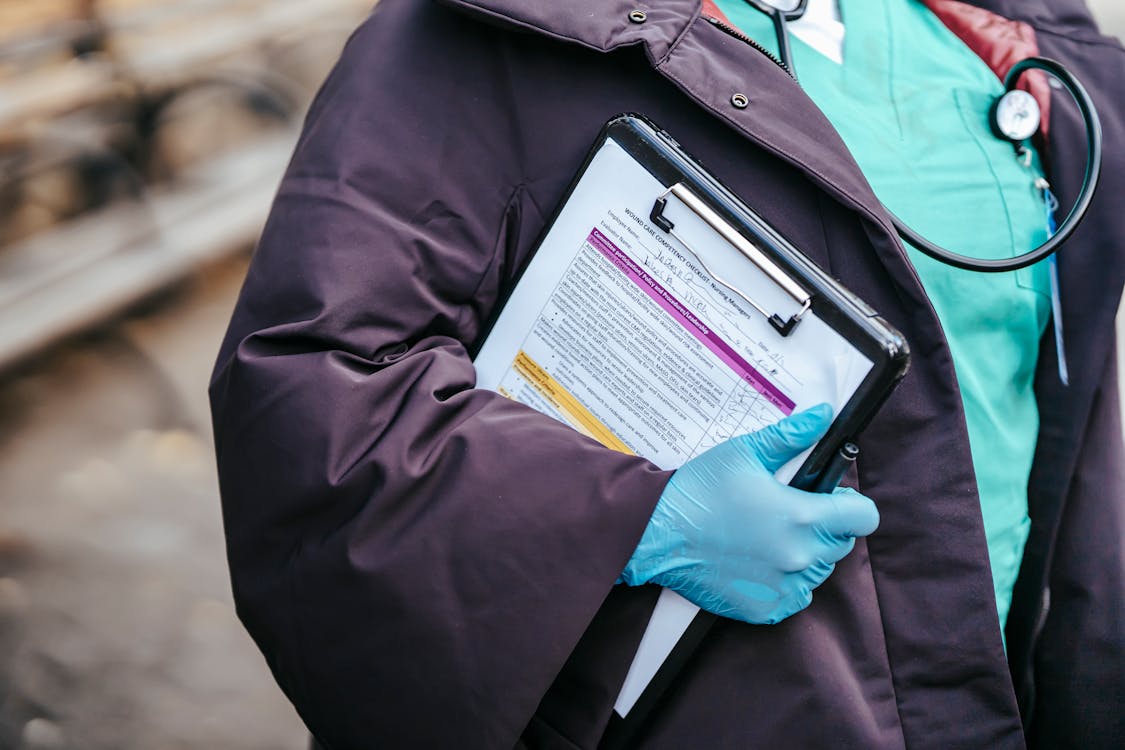 We understand that nursing students have a lot on their plate. Between clinical rotations, studying for exams, and caring for patients, it can be difficult to find the time to complete all of your assignments. That's where we come in.
Our team of writers comprises experienced nursing professionals who know exactly what your instructors are looking for in your papers. We can help you with nursing assignments, including research papers, case studies, capstone projects, and more.
If you're looking for a nursing assignment helper to help you understand how long are travel nurse assignments, make your order today!