Wondering how to prove you didn t plagiarize a paper in academic writing? This article will enlighten you on plagiarism and how to prove you didn't plagiarise your work. Plagiarism is an offence that is not taken lightly. Efforts to get the best grades are why students become victims of crime.
However, sometimes you might be falsely accused, and if that happens, you will have to defend yourself against the accusations. How do you do that? This article will enlighten you on how to prove you didn t plagiarize a paper.
How to Prove You Didn t Plagiarize A Paper
This is the biggest question if your teacher accuses you of plagiarism. Fortunately, that's not a death sentence, and you can still prove that you are innocent. Things might work in your favor if you have been performing well in previous works. You will have a high chance of convincing the teachers that you didn't plagiarize intentionally.
Nevertheless, if you are falsely accused of plagiarism, you need to follow the steps below to prove that you did the assignment without cheating. Let's look at each of them.
Honesty
This is the first thing to do to prove that the plagiarism accusations are false. You must not lie because it might cause more problems. Therefore, it is wise to admit your fault immediately as it will ease things up more than when you lie.
Accidental Plagiarism
Sometimes students may submit plagiarized content. It can be caused by maybe not giving the cited sources. However, it would be best to meet your professor and admit the mistake in such a situation. Let them know that you didn't plagiarize intentionally. You can even make a written apology and assure them that such a mistake won't happen again. This will make things easy for you if the professor believes that the plagiarism was not intentional.
Request For Oral Defense
This is one of the best ways to get out of a situation whereby the professor accused you of plagiarism. Request to be given a chance by the professor to defend yourself orally. This is done by coming up with a comprehensive oral report and doing an oral presentation to the professor or higher authorities. This will confirm to your college professor that what you wrote was original and not copied from the other students.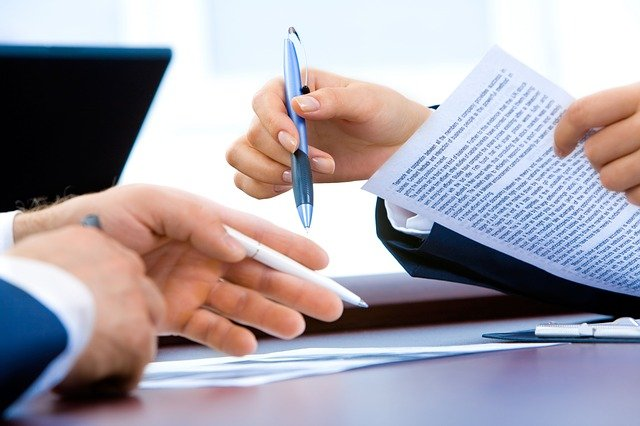 Prepare Evidence
Another way how to prove you didn t plagiarize a paper is by coming up with evidence that will prove that you are not guilty of plagiarism. You do this by collecting any element that will make you convince the professor. This could be any guiding outlines or drafts that you had made for the written assignment. By providing a professor with proof that you didn't plagiarize intentionally, they will believe you didn't commit the offence and pardon you.
Use Your Previous Track Record
A good name is a powerful weapon against false accusations. You will have an easy time proving your innocence if you have a record of your previous work. This will prove that you are a diligent student, which will greatly work in your favour. When doing this, you can let the professor take note of your skills and knowledge in previous works by referencing them. Let the professor know that you have never committed an offence before and that you are a moral student through your clean track record.
Cite All The Sources
Most students find themselves in plagiarism accusations because of failing to cite sources in their tasks. Luckily, if the professor accused you of plagiarism due to a lack of sources, it would be best to give them a list of your references. Do this by listing down all the sources where you picked your information to do your work. This tip will convince your teacher that you are innocent.
Talk To A Higher Authority
This might be your only remaining option if the professor still accuses you of plagiarism. This is more so if you are sitting for your final exams. Don't give up if you are sure that you didn't plagiarize the work. Please make an effort to go to the higher authorities in your college, request a fair hearing, and prove you didn't plagiarize to them.
What is Plagiarism in Academic Writing
It means that you are using someone's ideas or work as your own without their permission or knowledge. The work could be published or unpublished. There are chances of most professors pardoning you if you didn't intend to plagiarize. However, you will be punished if you do it recklessly or intentionally.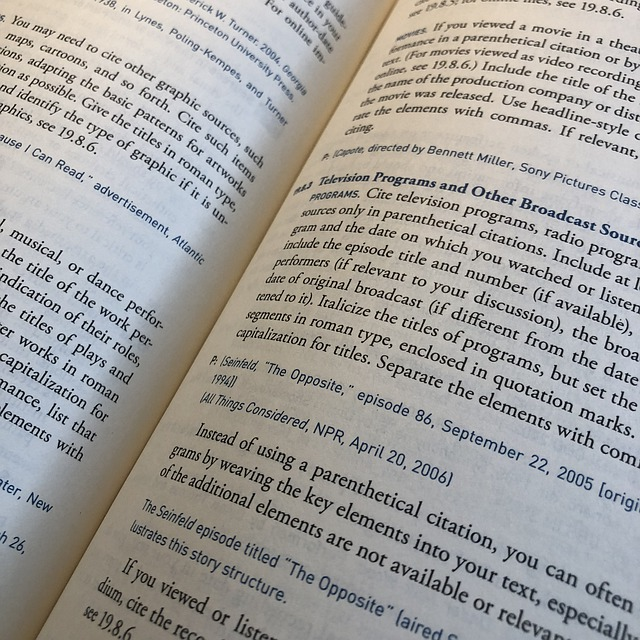 Types of Plagiarism
Mosaic Plagiarism
In this plagiarism, a student paraphrases someone's work and fails to cite the source. The information is mixed up from different sources and combined with the student's ideas. This makes it difficult for the professor to detect plagiarism.
Complete Plagiarism
This is like copy-pasting someone's work, and that's why it is called complete plagiarism. In such a case, the student copies even the writing style. The only thing the student remembers to change is the author's name.
Self-Plagiarism
In this type of plagiarism, a student copies their writing. It could be intentional or by accident. It involves rewriting their work instead of creating new content. Many students assume that this is not plagiarism because they are not stealing from others. Unfortunately, it is an offence.
Accidental Plagiarism
It's not always that students copy work intentionally. This plagiarism is the one that happens when you fail to give the source of your work. Also, improper citing might cause you to be accused of plagiarism. However, this doesn't make your work be exempt from plagiarism.
Direct Plagiarism
This is an intentional form of stealing some ones' work by copying every word and pasting it on your work. Most college professors do not take this type of plagiarism lightly, and you might not be given a chance to explain yourself.
What is Unintentional Plagiarism
This is the plagiarism caused by students not citing their work to the sources of the information. Also, it could be due to improper citing of ideas and words that are borrowed.
Consequences of Plagiarism
You stand to be punished if you are caught plagiarizing someone's work. However, your punishment will be determined by the rules and regulations of your college. Also, the type of plagiarism weighs the punishment for the offence. Here are some of the consequences that follow students when they plagiarize their work.
Lowered grades
Your degree might be revoked
You might be suspended or expelled from the institution.
Official warnings from a high authority.
The Teacher Accused You of Plagiarism? Did You Not Plagiarize?
Sometimes a teacher might think that you copied your work for various reasons. However, if you are sure that you submitted a paper free of plagiarism, you don't have a reason to worry. You give evidence to show the accusations are wrong, either through oral defence or talking to the professor.
How Do Professors Check for Plagiarism?
Nowadays, it is easy for teachers to check for plagiarism, thanks to the internet. They check it by logging into a website that has a checker and establishing if your essay was plagiarized or not. The other ways of checking for plagiarism include.
1. Language and Style of Writing
This is a method that teachers use to check for plagiarism. It involves comparing your previous work with the tasks that you submit presently. Also, the teacher compares your language and writing style with that of your classmates.
2. Using Tools That Are Beyond Your Scope of Understanding
As mentioned above, there are tools used to confirm if you copied your work or not. They reflect a certain percentage, which brings out the truth. College professors check for plagiarism mainly using online checkers.
What to Say When You Get Caught Plagiarizing
If you are guilty of the offence, the first thing to do is to admit it and apologize to the teachers and then the students from whom you copied the work. After that, promise that the mistake won't happen again and keep your word.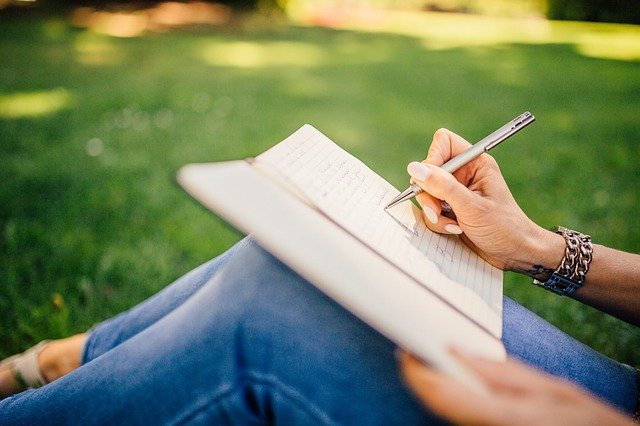 Conclusion
Sometimes academic tasks might be draining, which tempts the student to copy their work. However, they might lose much, and it is wise to avoid it by all means. This article discusses how to prove you didn t plagiarize a paper, and we hope it's helpful.
If you still need more details on how to prove you didn t plagiarize a paper, our experts at galaxygrades.com are ready to help you out. Also, we offer homework, essay, and tutorial services to students from all levels of education regardless of the subject or unit.
Click order now and let our experts craft a unique paper that will not arouse any suspicion from your professor.