Have you been assigned to write a persuasive text about smoking? Relax. We will discuss everything you need to know about smoking in-depth in this article. Smoking cigarettes comes with many effects, which is why we see it being discouraged everywhere.
It is the leading cause of lung cancer, tuberculosis, low body immunity, and damage to body organs. Additionally, nicotine comes with other risks of high blood pressure, heart disease, and heart attacks. However, if one is not careful, they might slip into passive tobacco smoking, which is more life-threatening.
Scientists have confirmed that the toxic carcinogens and ingredients found in cigarette smoke are the leading cause of death. Besides, they are not only the ones affected because even non-smokers around them breathe the hand smoke of their cigarettes and get exposed to many health problems.
In this persuasive text about smoking, we shall discuss more; therefore, you should keep reading.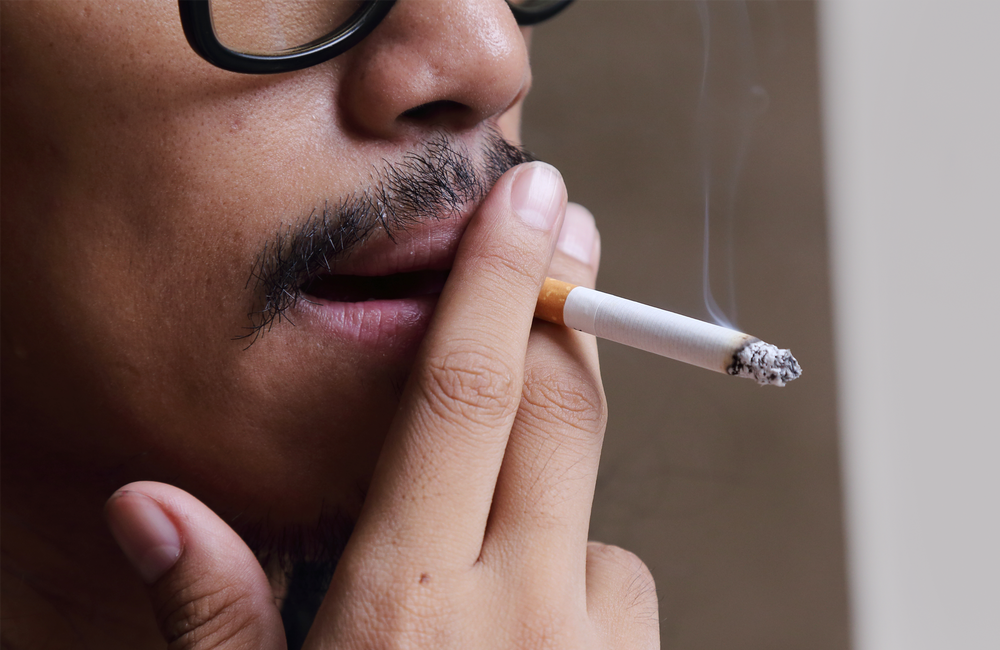 Why people smoke
Smoking is one of the problems that most people are faced with daily. According to the American cancer society, over 600,000 deaths are accredited to smoking every year. Most people start smoking to relieve stress and deal with issues that seem to be beyond them. Others smoke due to peer pressure or to just have a good feeling. This is more so in young adults.
Also, to some people, smoke is self-medication, and they smoke to feel relaxed. The Nicotine in it brings a peaceful feeling. However, this doesn't last for long and might lead to more cravings.
Unknown to many, addiction to tobacco use starts with smoking one cigarette. Smoking is a silent killer, with each puff introducing harmful toxins that eat the body slowly. A cigarette saturates body cells and chokes them with carbon monoxide with its passive smoke.
This forces the body organs to compete for the little oxygen left, and at some point, the organs become dysfunctional. In a nutshell, smoking has become a global problem not only in adults but also in teenagers.
The adverse effects of cigarette smoking
Many people think that only smokers are affected by the habit. Unfortunately, that is not true. For example, harmful ingredients are released from each puff when a person is smoking cigarettes. They are then spread to anyone around the smoker who inhales the smoke in return. Another example is that of an expectant mother who smokes. The unborn child consumes the highly addictive substance being used by the mother, which could lead to sudden infant death syndrome.
On the other hand, teen smoking has made many young adults lose their focus and become rebellious because they spend time with other smoking teens. They get introduced to different types of drugs and bad habits. They engage in criminal activities because their peers are driving them. At some point, the only way out for them would be to enrol in rehab.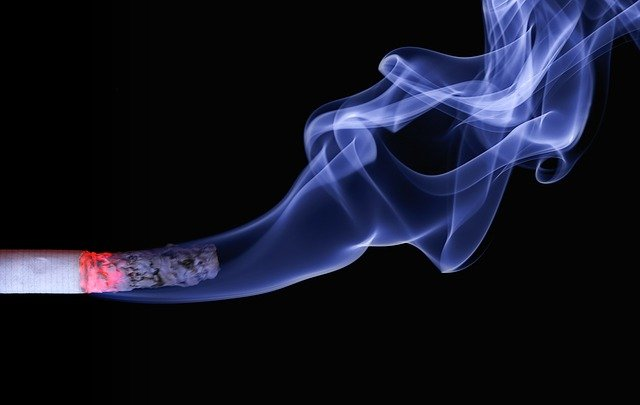 Tobacco also has adverse effects on teens' health and has higher health risks than adults. This is because adolescence is a critical stage in growth. It is where most body cells are developed and more so in the lungs. This means if a teen is smoking, it will affect the development of the body cells and expose them to lung cancer, among other diseases. This is because the damage starts at a younger age, and by the time they grow, it has extended if they remain addicted.
Another adverse effect of regular cigarette smoking on smokers is the withdrawal symptoms. They include an urge to keep on smoking regularly. The craving for nicotine makes them fail to concentrate on what matters until they have a puff. They also suffer from unpredictable mood swings and a need to stay away from people. You could be seeing a happy person one moment and the next they become angry or sad. In extreme cases, people who smoke might exhibit great attachment to smoking cues, especially graphics of a smoker.
Smoking also affects the financial lives of most smokers. Buying a pack of them is expensive and more so for regular cigarette smokers. The money they spend on the drug might seem minor but is too much because it hinders them from saving.
Is smoking fun
You will be deceiving yourself if you think that smoking is relaxed and fun. There is nothing to boast about in smoking. The truth is that no one would like to have a friend whose clothes smell throughout because of smoking. On the other hand, secondhand smoke causes your teeth and nails to turn yellow, which will tamper with your looks.
As much as people would want to convince themselves that smoking helps relieve stress, its disadvantages outweigh the advantages, so they should avoid it.
Should smoking be burned
In my opinion, smoking should be banned entirely from the public. That is the only way lives will be saved from lung cancer and other diseases that lead to deterioration of one's health or death. Also, banning tobacco smoking will protect the environment and the people around from the effects of secondhand smoke.
Also, the law should be clear on ensuring that minors are not buying cigarettes or any other drug. This will significantly reduce its consumption in schools. The students also need to be sensitized about the dangers that come with the habit. On the other hand, tobacco companies should include the health risks of their products.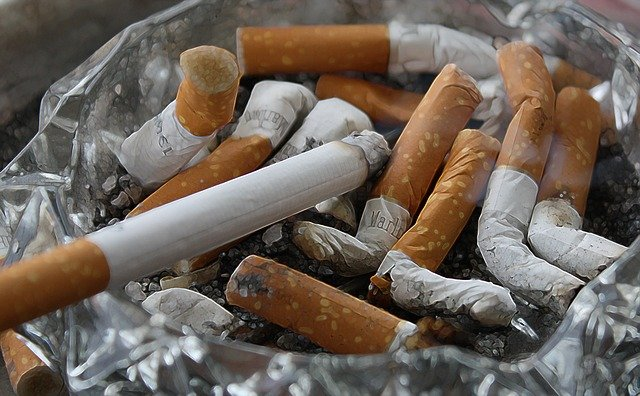 The reason why you should stop smoking
This persuasive text about smoking mentions severally why smoking is bad. The effects of the habit are many on people who smoke cigarettes. Smoking affects people in different ways, and that's why it should be stopped. If you are still doubting, here are reasons why people smoking should stop the habit.
Smoking kills
It affects the body mentally
Smoking causes lung cancer
Second-hand smoke affects family members and exposes them to diseases like asthma.
It increases the risk of miscarriage in pregnant women
Smoking causes blindness.
It destroys the quality of the air.
Cigarette butts litter the environment because they are not readily biodegradable
It affects the skin, nails, and hair.
Regular use of cigarettes affects the digestive system.
All the above-mentioned are reasons why you should stop smoking. I believe they are convincing enough, and you don't need to be persuaded anymore.
How to quit smoking essay
The first thing to do to stop smoking is making a decision. Even if you have people persuading you consistently to stop smoking, it has to start with you. Your willingness is the most critical factor in quitting smoking.
The other thing you should do is spend time with people who successfully overcame the habit. As they take you through how they overcame, you will be well prepared and know what to expect. Another way of stopping the pattern is by finding a concrete reason why you should quit. For instance, knowing that leaving will save your life will keep you on track until you overcome.
Although the steps sound simple, they are not. This is more so for long-term smokers. However, with determination, you will eventually overcome.
Conclusion
The use of tobacco products has continued to increase over the years. This is because farming has made them readily available. Most people are pushed into smoking due to the circumstances of life. Lack of job opportunities and unequal resource distribution have caused many people to find solace in smoking cigarettes.
However, it is time that the effects of the habit were made clear to people in all parts of the world. Lives will be saved, and people will be healthy if they avoid smoking. Also, they will be able to focus on essential life issues easily. This persuasive text about smoking has discussed much smoking, and we hope the information was helpful.
Want help writing a persuasive text about smoking? Galaxygrades.com has professional essay writers willing to help you at an affordable price. Click order now and get a quality persuasive text about smoking.