Statistics math problem is a branch of applied mathematics. Graphs represent data, as statistics mainly concern interpreting, organizing, and collecting data in different ways. For example, normal distribution, standard deviation, chi-squared, and probability are types of statistics math problems that one may encounter.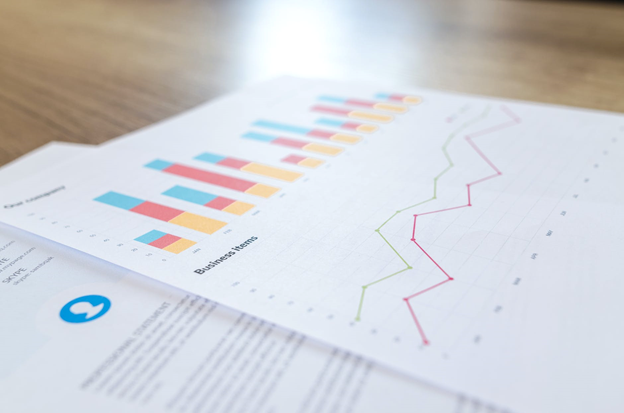 Statistics can also be described as the study of the probability of incidents happening. The most commonly used averages in statistics are mean, mode, and median. In addition, one can sample data randomly or systematically. Many problems can be covered as there are different types of statistics. These branches are:
Descriptive statistics – A summary of data is given through observation. In this type of statistics, the measures of central tendency, dispersion, position, and frequency are tackled.
Inferential statistics – Once data has been collected via descriptive statistics, interpretation of this data has to be given, and it is done through this branch.
However, statistics contains much more than these two branches.
How do you solve a statistics math problem
Like physics and other mathematical problems, each statistical question has a systematic method of deriving an answer. Thus, it is up to an individual to understand the question and find the required ways to answer or solve it.
A statistical question is answered by collecting data that may vary. For instance, "How many minutes do students in 8th grade take to complete their homework?" Therefore, one would have to collect data on 8th graders.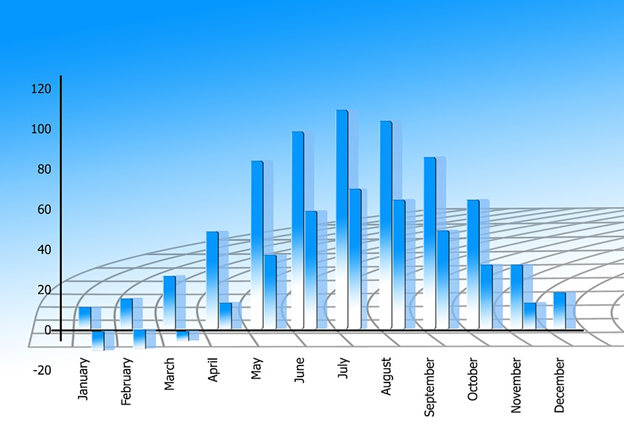 In this instance, the data will vary because not all 8th graders will take the same amount of time to complete an assignment. Data might either be qualitative (numerical) or quantitative (categorical).
Is using PhotoMath cheating
Using PhotoMath is not cheating. You can use PhotoMath to learn or double-check your assignments. However, the motive behind one's usage would determine whether it is cheating. For instance, when students encounter a problem they cannot solve, they may use PhotoMath to search for an answer.
When students find ways of problem-solving without PhotoMath, they are not cheating because they can answer problems by themselves. However, this is debatable due to the various world view held by each individual.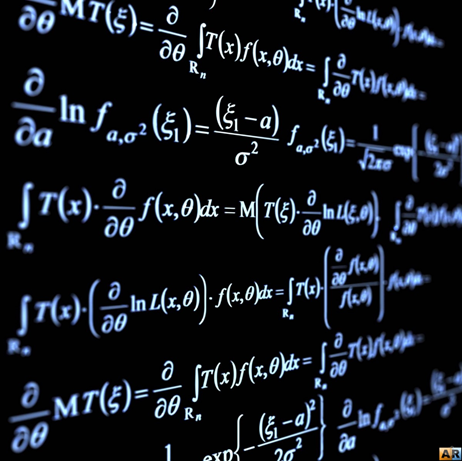 In conclusion, some students may believe they have the upper hand when using this application to answer. However, someone needs to consider asking themselves, who are they cheating?
It reflects when students cannot work out or solve a problem at school because they are solely dependent on the app for their progression when doing assignments at home and getting perfect scores. On the other hand, a student who genuinely desires to learn will take time to understand the steps that lead to the answer and look for a series of different problems to solve and enhance their proficiency.
Is Mathway better than PhotoMath
Mathway is ranked as a better app for solving statistics math problem. It is ranked second, and PhotoMath is two positions lower at number four. However, whether Mathway or PhotoMath is better varies based on usage and preference by an individual.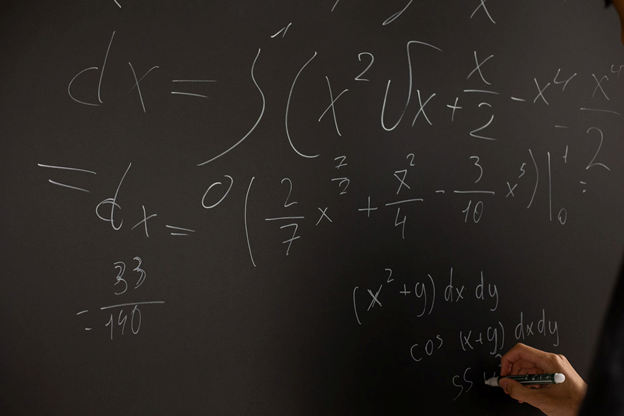 Some PROS of Mathway are as follows:
You can photograph problems, and they will be recognized and solved.
There are different basic math equations such as Algebra, trigonometry, pre-calculus, and statistics.
CONS:
For a step-by-step analysis, you need to make in-app purchases.
Some PROS of PhotoMath are as follows:
You can photograph problems, and they will be recognized and solved
A wide range of problems are covered by Photo math
Step by step solutions to problems are provided for free
CONS:
The camera feature fails to focus sometimes, thus leading to inaccurate data interpretation and wrong answers.
Eventually, people will use the app to please themselves and make their life simpler regardless of their ranking.
Do statistics homework for money
Students can pay someone to do their statistics homework. However, giving your statistics math problem to be done would require a proficient person in this field.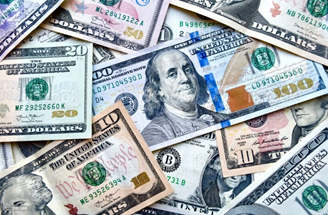 Platforms may charge differently due to the following reasons:
The level of expertise required to complete the homework
The amount of work
The competitive prices of the market
The duration to complete the assignment
However, while your assignment grades will be stellar, it is essential to ensure you are up to par with the ways problems are solved to avoid a disaster when doing your final exam. If you may be having online exams, it may be advantageous as you will not have to sit for them.
How do you solve statistics on a calculator
It is essential to note that all questions may not be capable of being solved by a calculator. For instance, the question, "How many minutes do students in 8th grade take to complete their homework?" is not an equation. Instead, this problem would rely on observation and require using some common statistical averages such as mean, median, or mode to find the most appropriate answer.
A calculator can solve some problems such as the mean, mode, median, normal distribution, chi-squared, and so forth. Different calculators perform different functions. In this instance, a T83 or T84 is the best. Input the data on your calculator once you identify what you are solving.
For instance, if you are solving the mean median or mode, click STAT, choose CALC, and choose 1-Var Stats. Next, click enter and type the list's name (for example, if your list is L3, then type 2nd 3).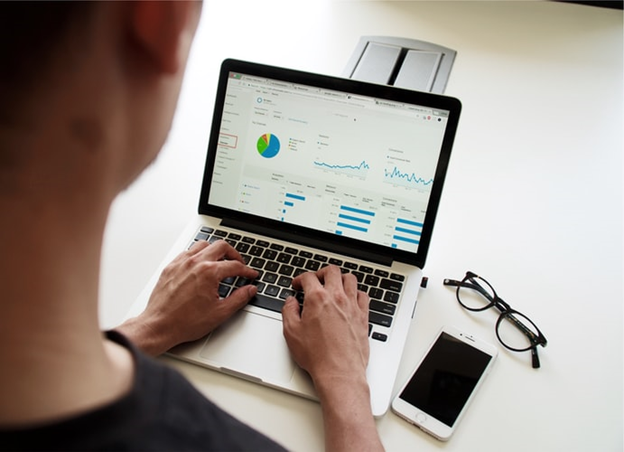 In the event that you get challenges solving a statistics math problem, Galaxygrades.com is here to assist. Do not get overwhelmed by your assignments. We are willing to take that load from you at an affordable price. We assure quality work that will give you high grades because we have a team of experts ready to help you whenever you make an order.