Are you wondering, "what is the primary purpose of a memoir"? Something must click in your mind when you hear the word memoir. Generally, a memoir is a collection of different memories in narrative form or a story you compose from particular events you've experienced in your life. With a memoir, you are assured that you will weave together and make the connecting threads visible, thus giving the memories some meaning.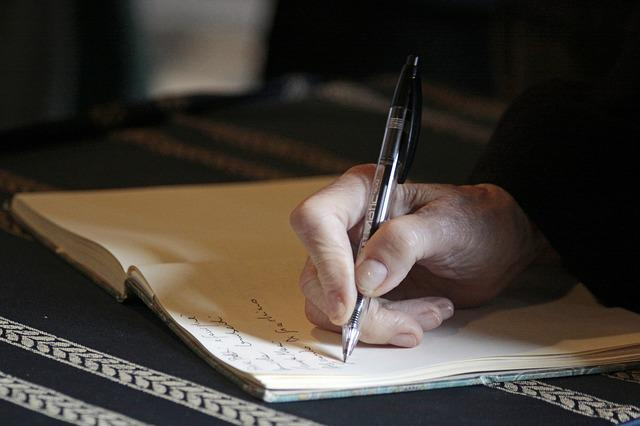 That's the significant difference between a memoir and an autobiography which has your life recorded chronologically from birth to the present. When answering what is the primary purpose of a memoir, it is to bring around all the related events in your life and examine them, turning them up and down like taffy. Thus, shaping them into a narrative that communicates your truth and perspective to others.
Isn't it quite hard writing a memoir?
Writing a memoir is not a challenging task. Even though many memories revolve around complex subjects like abuse, loss, poverty, and illness, it doesn't mean that this should hinder you from writing a beautiful memoir. Some of these memories will make you understand that you have many things in common with other people.
Therefore, never should you think that some things only happened to you and see yourself as less of a person. It could be crucial if many individuals, especially older people, wrote about their lives. You experience nothing but a new perspective. A memoir is just like offering your life to someone and telling them what you went through, and you are who you are because of those events.
Passing down such stories could significantly impact a person's life after learning something from you. A memoir shares honest thoughts, feelings, and experiences. Suppose you are sure that you can do that perfectly. Be assured that there is a person who will acquire some knowledge and benefit significantly from your experiences without living your life.
Reasons why you should write a Memoir
The above definition of a memoir is just a perfect version of it. However, suppose you need more motivation to help you start writing a memoir; here are five reasons why you should start doing that right away:
1. When you are drafting your memoir, it helps you significantly identify the themes and threads in your life, thus making sense of what you have experienced.
2. It is pretty transformative and healing when you write about your life.
3. The memoir contributes significantly to recorded history, apart from being a legacy to your loved ones.
4. A memoir is a good way through which you can share your life lessons, wisdom, experiences, and worldview with the readers.
5. A memoir creates a strong connection between you and those people who have gone through similar situations like yours. Therefore, you can provide inspiration, encouragement, and comfort through your memoir. Additionally, your memoir will help other people comprehend that they are not all by themselves in what they are experiencing.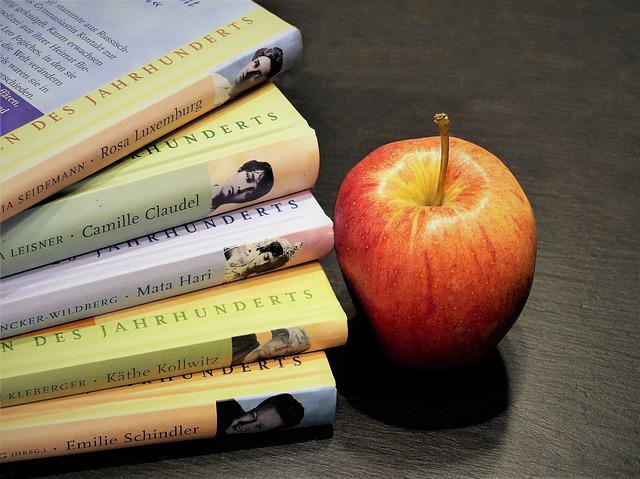 It could be pretty motivating if you knew that the world is waiting for your story. Please don't wait for long; write it today!
What is the main focus of a Memoir?
When it comes to what is the primary purpose of a memoir, is mainly to present a firsthand retelling of the author's life. Therefore, it is not dedicated to documenting the memoirist's entire life but rather a specific time or a multi-era journey.
On the other hand, a memoir may narrate the author's real life from a particular perspective, like various events that led to their professional career. Therefore, a memoir is said to be comparatively focused when it is considered side by side with the writer's autobiography.
What are the 3 Characteristics of a Memoir?
There are a lot of writing-guide books with different definitions of memoirs. However, your work should have these three characteristics to be considered a memoir.
1. It should be true
Nothing beats it when we say that a memoir is a true story. However, there is an endless debate about what constitutes the truth. When you believe that a particular event happened this way and your relative believes it happened the other way, it is difficult to determine who is right. Therefore, whatever the writer believes to be accurate, that's it.
2. It should be focused
Whenever there is a litany of life events starting from birth to the present, that is not a memoir. That's immediately considered an autobiography. There is a need for the memoir to be focused on a particular time or theme. Because of this, coming-age stories are considered the best for memoirs. Please look at published memoirs and get the best meaning from them.
3. It should be transformational
There is a need for something to change so that people can read it. This one is in close relationship with the second characteristic. It could help if you knew that vast events produce significant transformation. However, the change should not be all that outwardly noticeable or huge.
Above are the three main characteristics of a good memoir, even though there are more characteristics. Assuming you want to start writing a memoir, these three characteristics will get you a good start. A point to note is that; when writing memories and stories in the absence of transformation, be assured that they will be identified as an essay.
Breaking down the key elements of a Memoir – 2021-
To ensure that you have an excellent memoir at your disposal, you should ensure that you have combined several elements to convey your story to the reader quickly.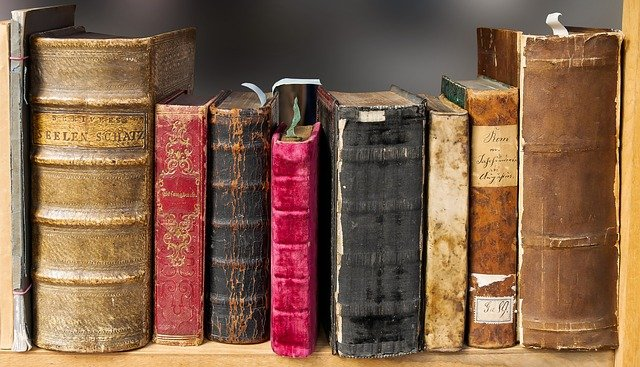 Many incredible memoirs have the following characteristics:
1. Must have a theme
When drafting your memoir, it is pretty tempting for you to write all the exciting stories. However, always keep in mind that you should focus on a specific theme when creating a book of your life while ensuring that each story included in the book supports the theme.
2. Include emotional beats
A good memoir hooks the reader on an emotional journey. When you write in the first-person view, it allows you to tell your story and also relay the intended emotional impact. Consider stuff like your most devastating memories, the most frightening experience, and what made you feel joyful because readers want to feel your emotional arc.
3. Include obstacles
After choosing a suitable theme, you need to identify the primary events of your memoir. Most authors narrate a story that is specific to a particular period of their life. They also facilitate their writing by using obstacles that came their way while on their road to success. After all, readers are always inspired when they understand how the writer overcame these obstacles.
4. Honesty is essential
Brutal honesty is quite vital in any memoir. Remember that your readers pick the story because they know you are telling a true story, and most of them are brilliant. They can easily detect a lie in your story, damaging the author-reader relationship. Therefore, always tell your story honestly and courageously.
5. Include supporting stories
Memoirs are only about a real-life story presented honestly and transparently. Therefore, you should get other supporting stories since they help significantly when fleshing out your manuscript.
What makes a good memoir?
Writing a critically challenging experience is challenging, even for experienced memoir writers. However, to ensure that your memoir is among the best memoirs, it should include the following key elements:
• It should include universality while remaining original.
• It should be novelistic with a welcoming storyline and important events blended with narrative.
• Develop your characters through description and scenes when writing your memo.
Autobiography vs. Biography vs. Memoir
The one thing in common with these records is that they are used to narrate a life story. Therefore, it cannot be evident when you want to distinguish between the three because of their many similarities. However, have their differences.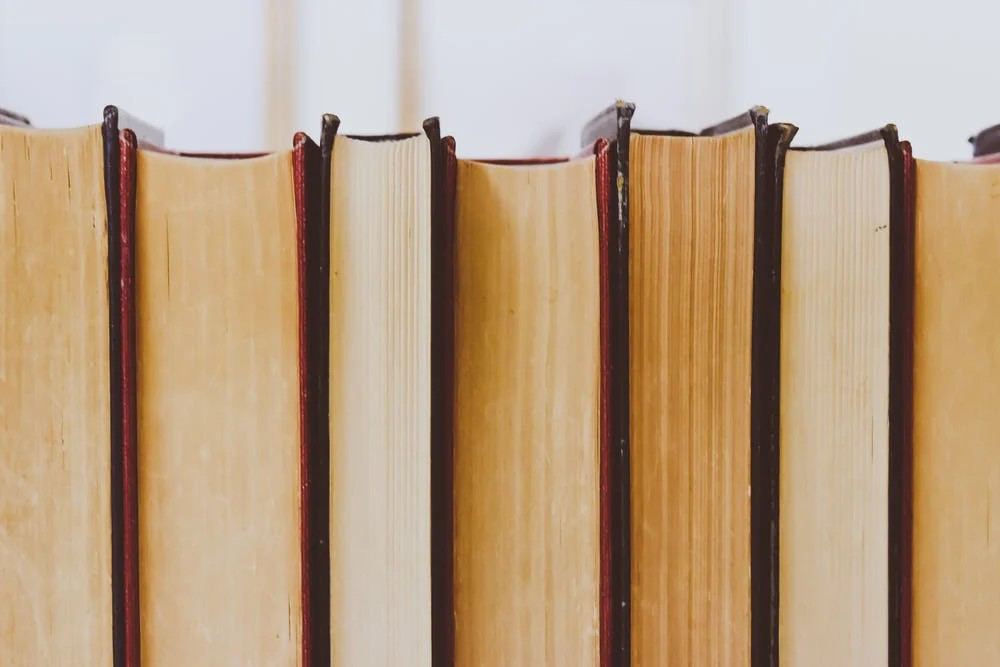 An autobiography is a person's life story written by the person himself in simple terms. A biography is a person's life history written by someone else. A memoir is a collection of memories written by famous people.
Writing Memoir: Avoid these common mistakes
Whenever you want to write great memoirs, and it's your first time, please ensure that you avoid the mistakes listed below.
Never should you fake your voice.
Ensure that you are not trying to cover a lot.
Don't strike the wrong tone.
Please, do not struggle with the tense in your writing style.
Readers can easily detect when you are deceiving them. Therefore, avoid the mistakes listed above if you want your narration to remain relevant and attractive. For more information about "what is the primary purpose of a memoir," contact Galaxygrades.com today. We have a team of experts willing to help you write a remarkable memoir. Click order now for professional help!